Be A Better Community Builder


Level up by exploring a broad range of strategic community building approaches, understand the connection between your work and business outcomes, and learn powerful new skills that will serve you for years to come. As a member, you'll:

✦ Enhance your community building skills and general business acumen, and tie the two together to greater effect
✦ Frame real-world community building challenges such that they can be solved with strategic thinking and tactical execution
✦ Evaluate multiple approaches to solving common community management challenges and how to select the most appropriate one
✦ Gain a deep understanding of how to drive shared value between a business and its customers through community programs
✦ Collaborate effectively across the organization to deliver outstanding results with respect to cross-functional community programs
✦ Develop an analytical mindset, make data-driven decisions, and measure the impact of community on the business

For more information, visit the Pricing page and download our Enrollment Guide.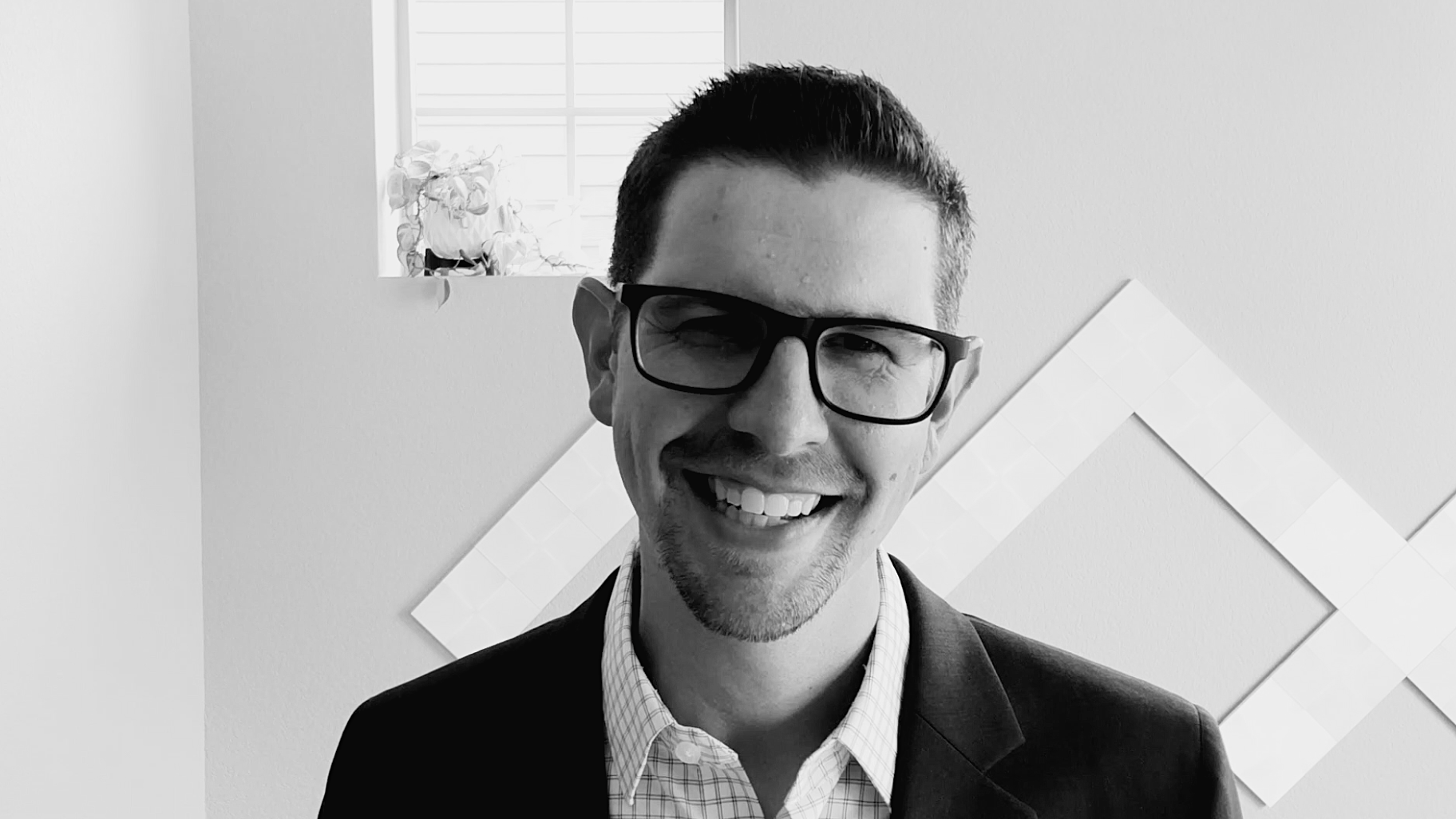 Hi, I'm Brian. I'll Be Your Instructor.


I've spent over two decades helping community builders launch their careers and have worked with hundreds of companies to create world-class community experiences. Now, all of my learnings, knowledge, and experience will be yours.

Learn more about my experience here.

What's Included: Everything
Members get access to all existing courses, all new courses, 1:1 coaching, office hours, and much more.

Check your inbox to confirm your subscription