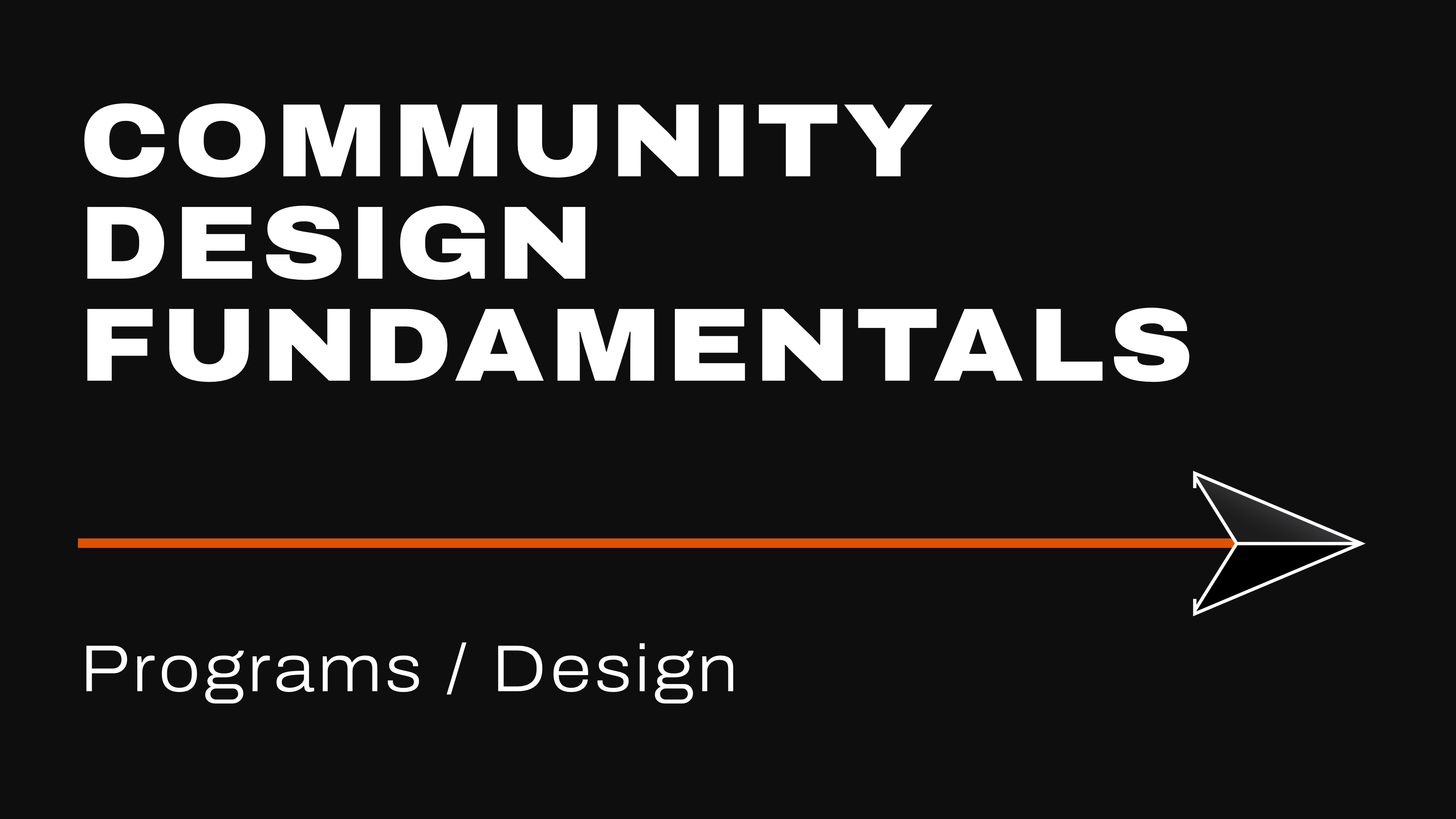 Balancing Form And Function

In this course, we'll explore fundamentals of community design, common mistakes to avoid, and how to measure design effectiveness. We'll bring it all together in a case study by diving deep into the evolution of the Alteryx Community 🎨
Want to see what you're buying? Use the Preview buttons below to view portions of the course before enrolling.

Course Overview

Series: Programs, Design
Time: ~1 Hour, 45 Minutes


Course objectives:
Define "Community Design"
Build a philosophy for successful community design
Understand how to design various page types to achieve specific outcomes
Discuss why some design trends are poor and should be avoided
Avoid common mistakes often perpetuated in community designs
Pinpoint how to measure the effectiveness of your design
Explore a case study of the Alteryx Community's design over time


Who this course is for:
Absolutely anyone interested in how community design influences outcomes for visitors, members, the business, and those tasked with managing the community.


Prerequisites:
Have a basic understanding of communities and their purpose. Completing Community Foundations prior to enrolling in this course is recommended, but not required

Course Curriculum

15 Lessons / ~1 Hour, 45 Minutes

Check your inbox to confirm your subscription