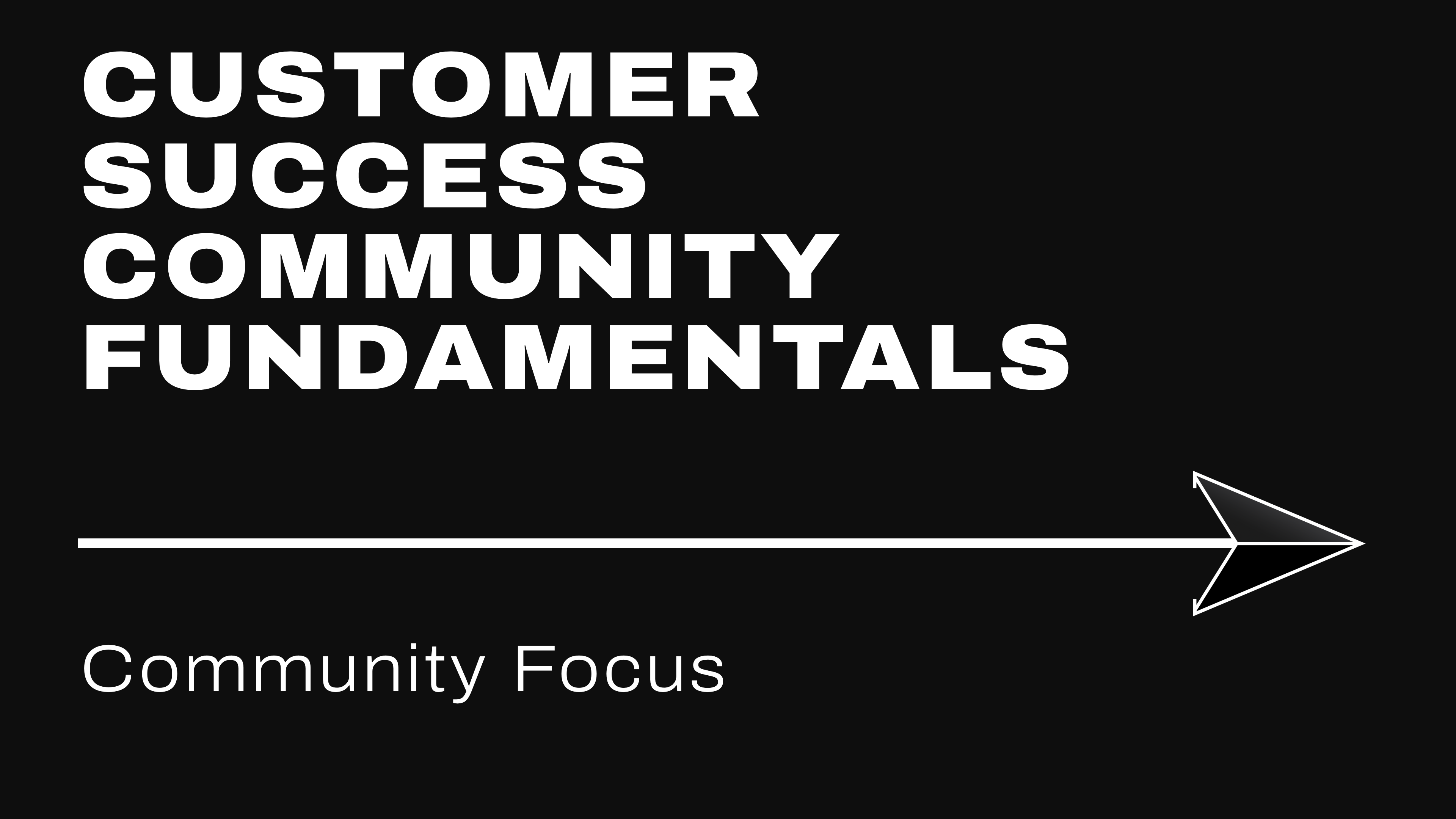 Scalable Customer Success

In this course, you'll learn how to create a digital hub for onboarding, enablement, and education. We'll focus on how community can drive value across Customer Success — customer engagement, satisfaction and retention. 🥰📊
Want to see what you're buying? Use the Preview buttons below to view portions of the course before enrolling.

Course Overview

Series: Community Focus
Time: ~2 Hours, 30 Minutes


Course objectives:
Define "Customer Success Community"
Understand who CS is, challenges they face, and how they define success
Discuss common elements of success communities
Dive deep on execution details and advanced strategies
Pinpoint how to set goals, measure success, and show ROI


Who this course is for:
Absolutely anyone interested in building a world-class customer success community to scale efficiently, improve customer satisfaction, and bolster retention rates, and drive dvocacy.


Prerequisites:
Have a basic understanding of communities and their purpose. Completing Community Foundations prior to enrolling in this course is recommended, but not required

Course Curriculum

29 Lessons / ~2 Hours 30 Minutes

Check your inbox to confirm your subscription