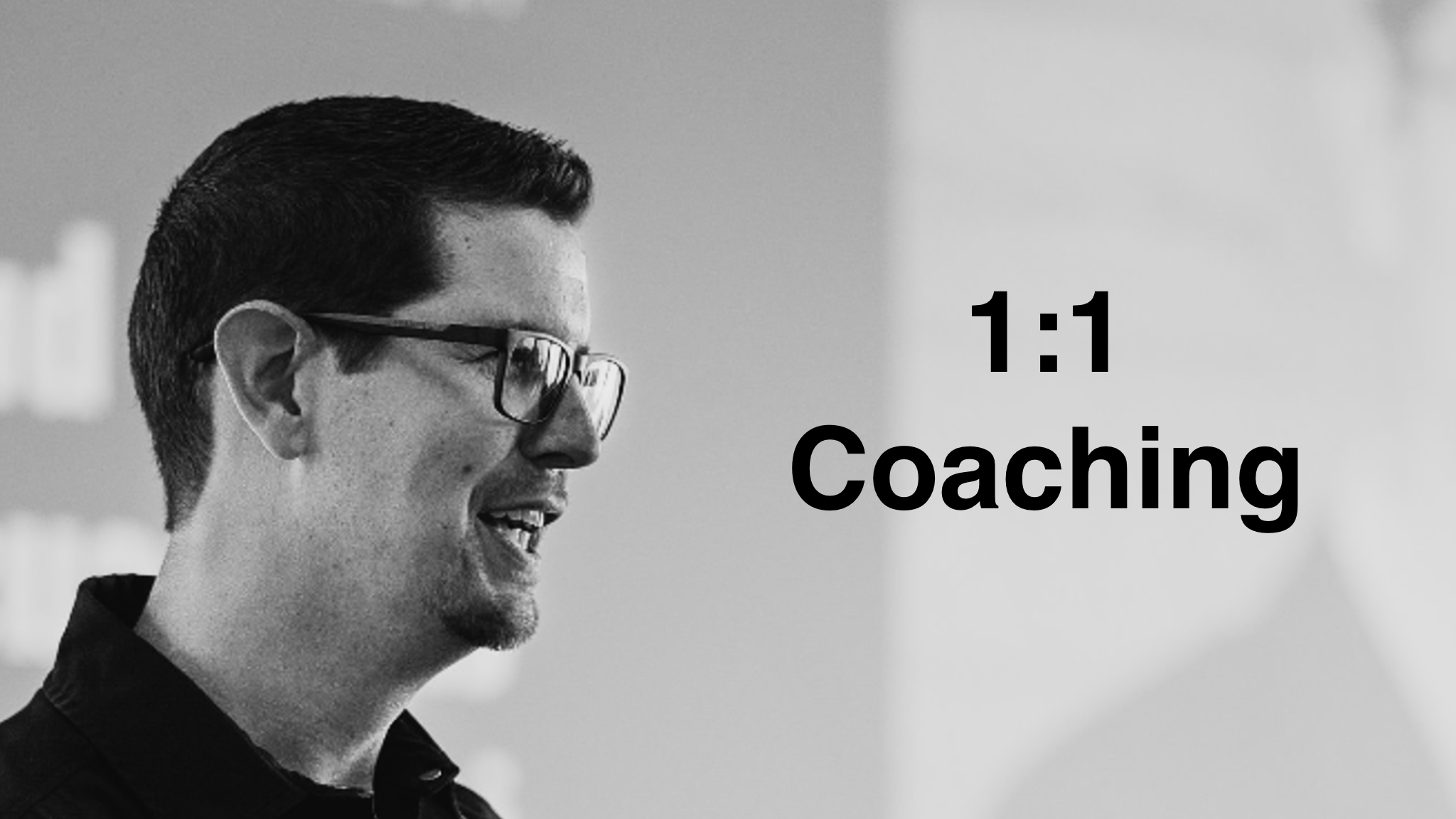 Get Face Time With Brian
1:1 coaching with Brian is only available as part of a annual or lifetime Community Pro+ membership. Members are entitled to one 45-minute coaching session per calendar year.
Prior to scheduling, please be sure to prepare any relevant materials and be ready to dive in to ensure maximum value during your time with Brian.