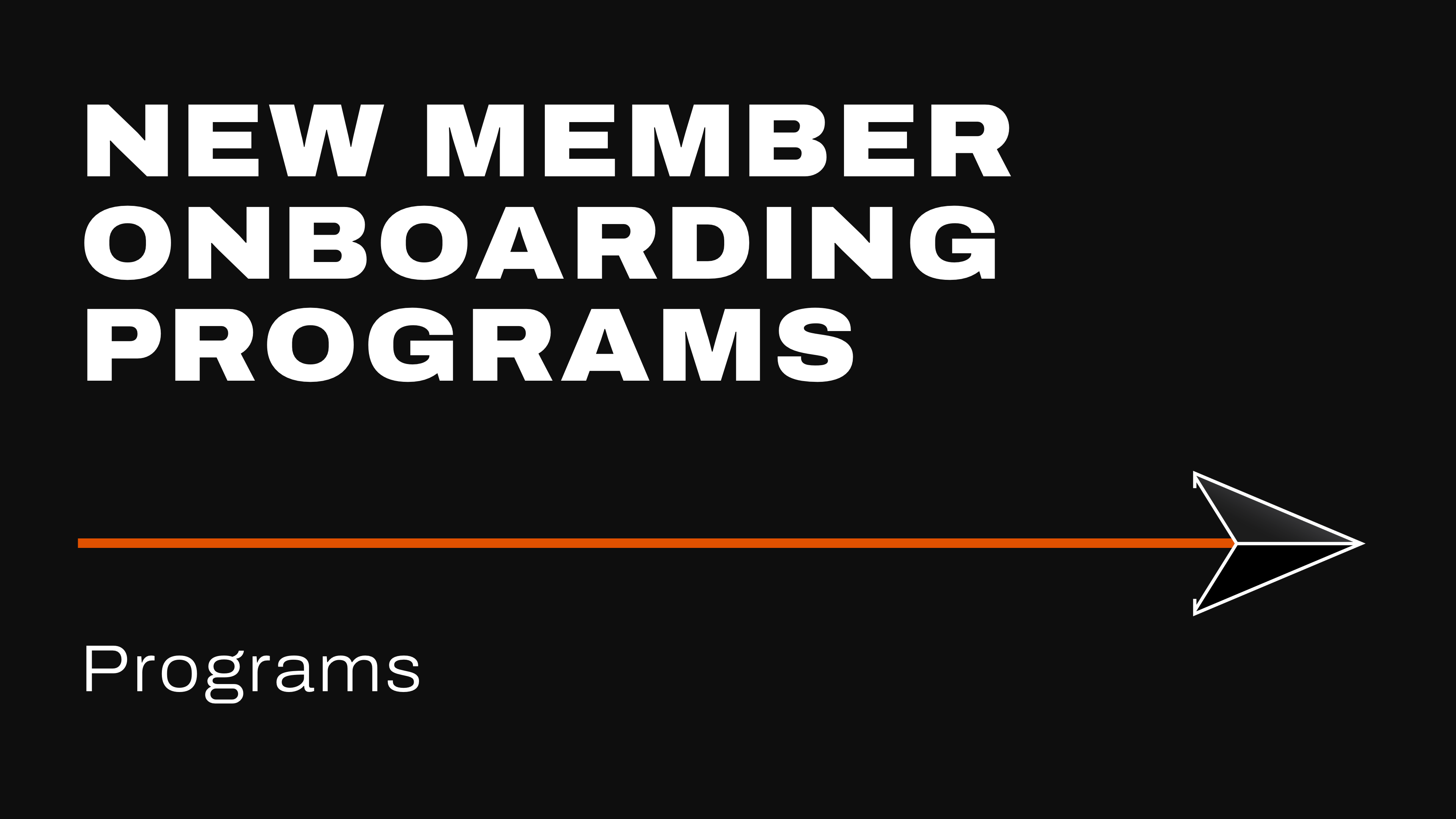 The Happy Path

In this course, you'll learn how to guide new members from initial account setup to fully enabled contributors. We'll cover common components of onboarding programs, milestones, and how to build your first onboarding workflow.↗️🪜
Want to see what you're buying? Use the Preview buttons below to view portions of the course before enrolling.

Course Overview

Series: Programs
Time: 1 Hour, 30 Minutes


Course objectives:
Define "Onboarding"
Understand why it's crucial to properly onboard new members
Consider the needs of your members and how to enable success
Discuss common components of onboarding programs and how to execute them 
Describe how to design workflows and milestones to drive onboarding
Pinpoint how to leverage automation for efficiency and deliver a better experience 
Touch briefly on what comes next after onboarding is complete


Who this course is for:
All community builders that want to deeply understand the importance of onboarding new community members, common types of programs, and how to build workflows with automation to drive mutual success.


Prerequisites:
Course Curriculum

22 Lessons / ~1 Hour 30 Minutes

Check your inbox to confirm your subscription