Welcome To The Academy

Launch your career to new heights, build better communities, and create more business impact with the most comprehensive learning platform for community builders. You are GO for lift-off 🚀


Deeply Impactful Learning

16 Courses » 285 Lessons » 27 Hours of learning. New courses dropping regularly.

World-Class Expertise


Community Strategy Academy is taught by Brian Oblinger.

Brian has spent 25 years building communities for startups, enterprise companies, non-profits, and local organizations. He has contributed to community efforts at hundreds of companies like Acer, Alteryx, Autodesk, Comcast, eBay, Hewlett-Packard, Oracle, Pega, and Sony PlayStation.

In Community Strategy Academy, all of his knowledge, learnings, and experience will be yours. You'll build new skills and elevate your community to the next level.

We've also partnered with leading organizations to deliver unparalleled learning experiences: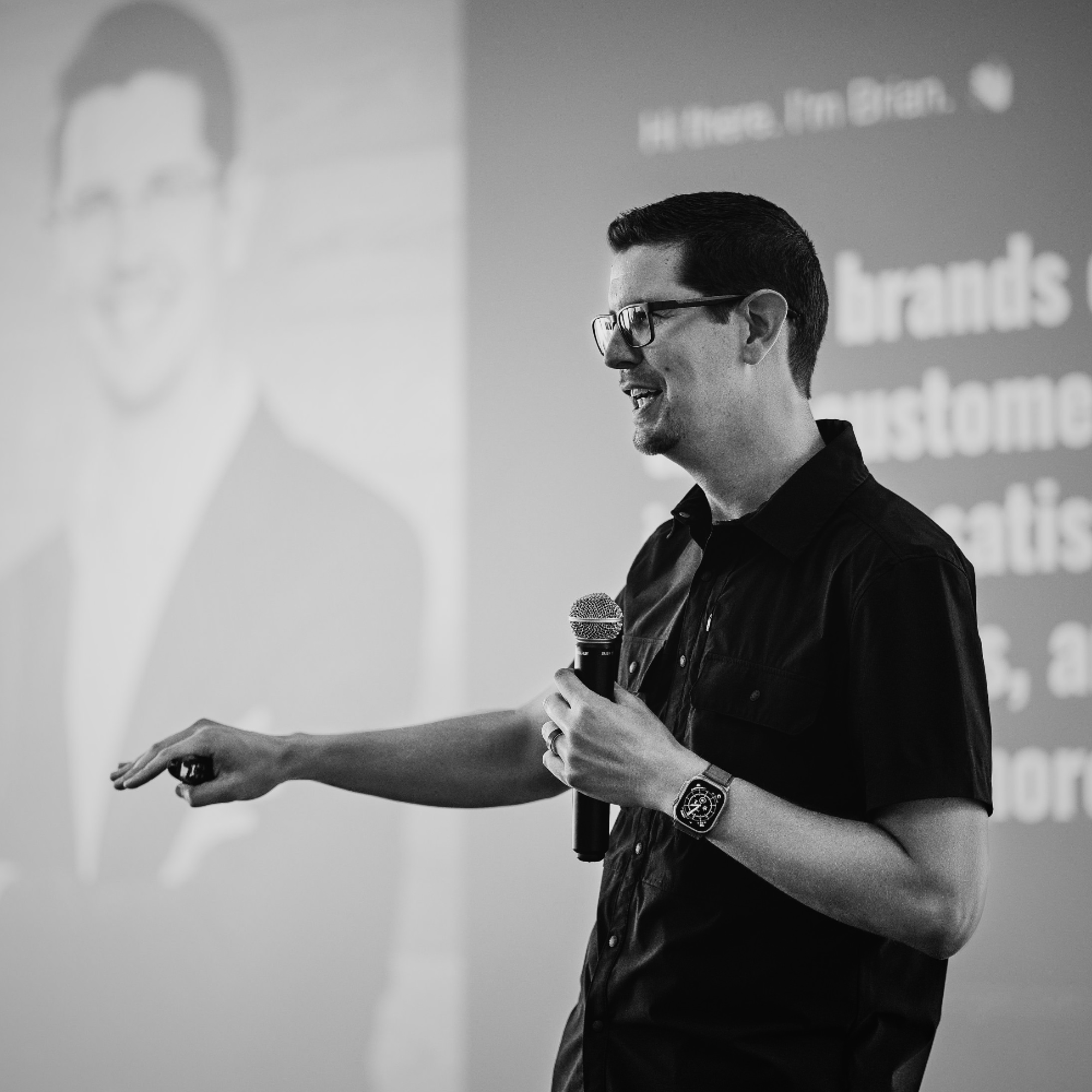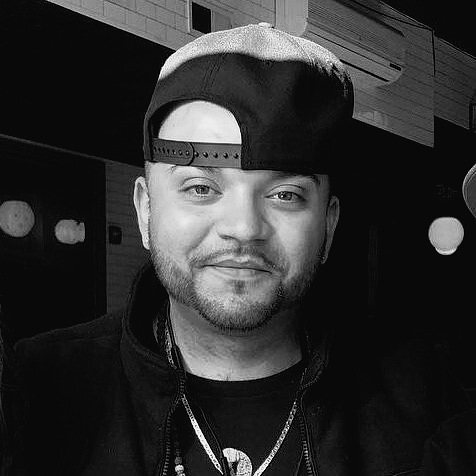 "Brian gave me the confidence and business acumen I needed to accelerate my professional development at a rate that would've taken years to achieve on my own."

Jeffrey Roe
Sirius XM, Brightcove, Arival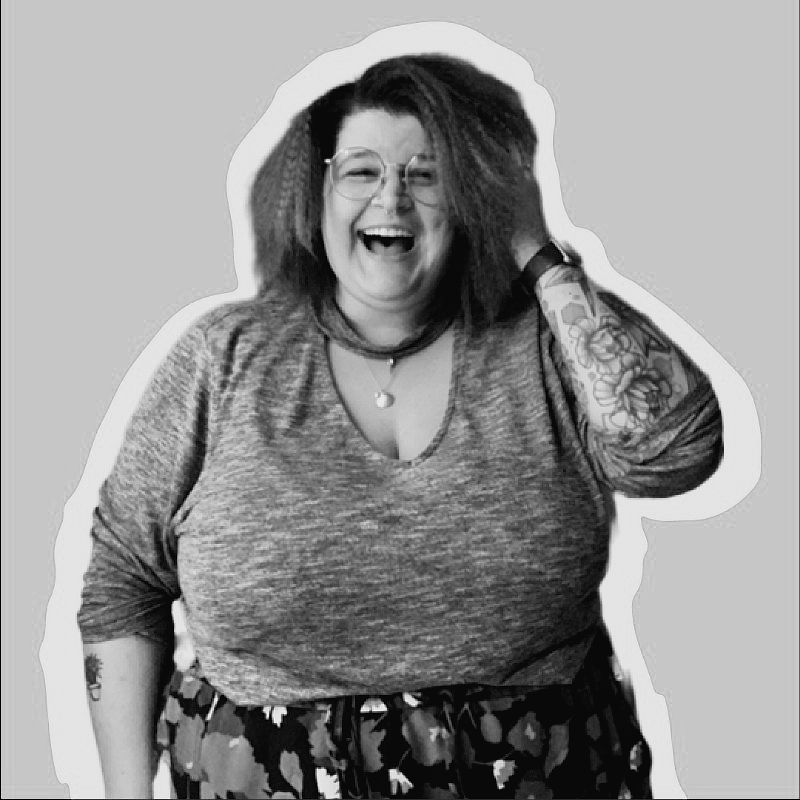 "Learning from Brian upped my game as a senior community professional. I'm better able to advocate for my community program internally, and am more confident of a leader."

Nikki Thibodeau
Shopify, Calix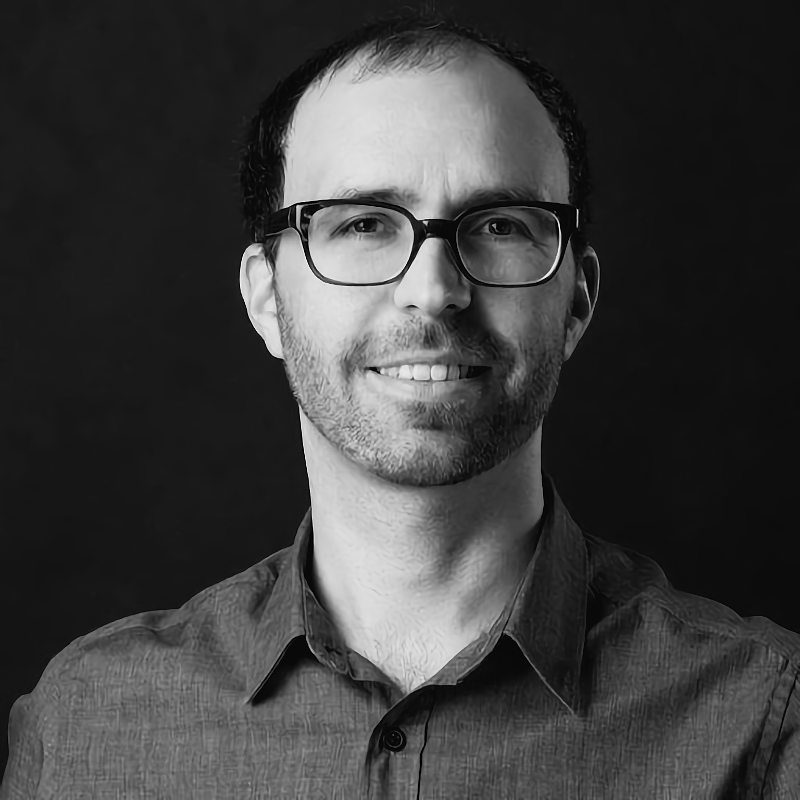 "Learning from Brian was incredibly helpful to build a new community team from the ground up. I particularly valued that the takeaways were transferrable to my unique challenges."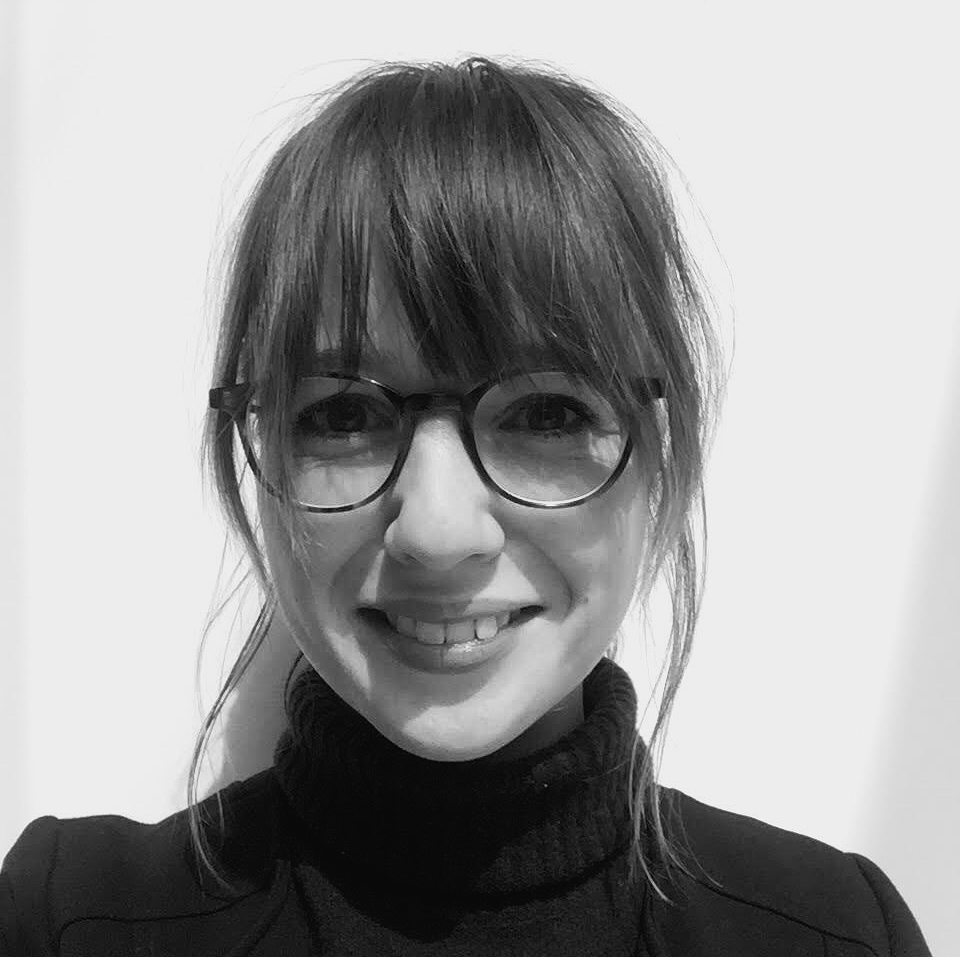 "Learning from Brian was immensely helpful as I entered senior community roles. He understands the challenges of our profession and shares proven methods for success."

Mindy Day
Imgur, Patreon, Discord, EA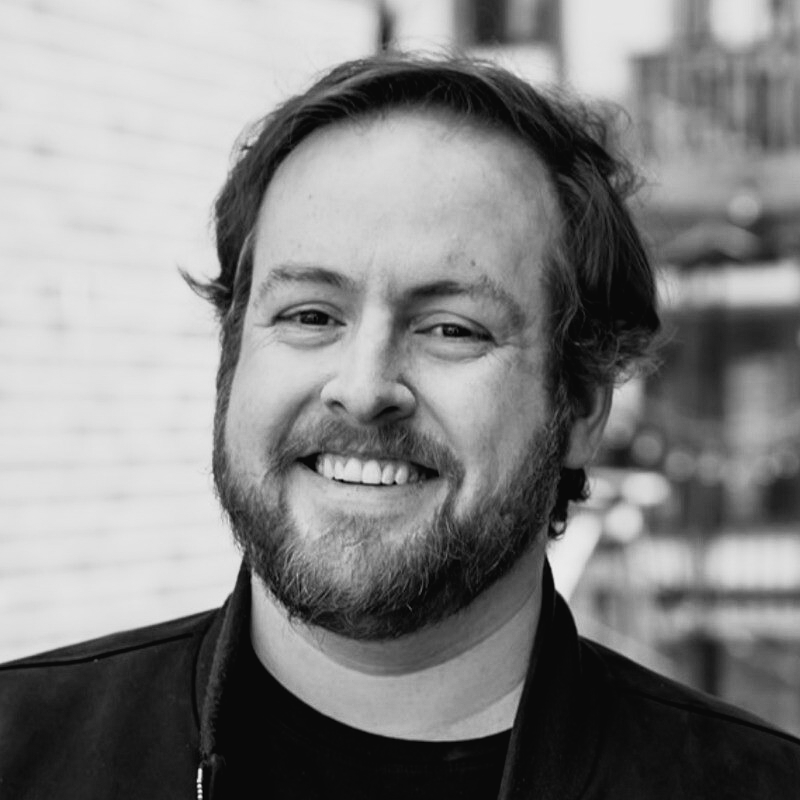 "Brian is an excellent teacher. He draws on his deep experience to share practical advice and realistic recommendations that you can use right away to build better communities."

Andy Claremont
GoDaddy, Glide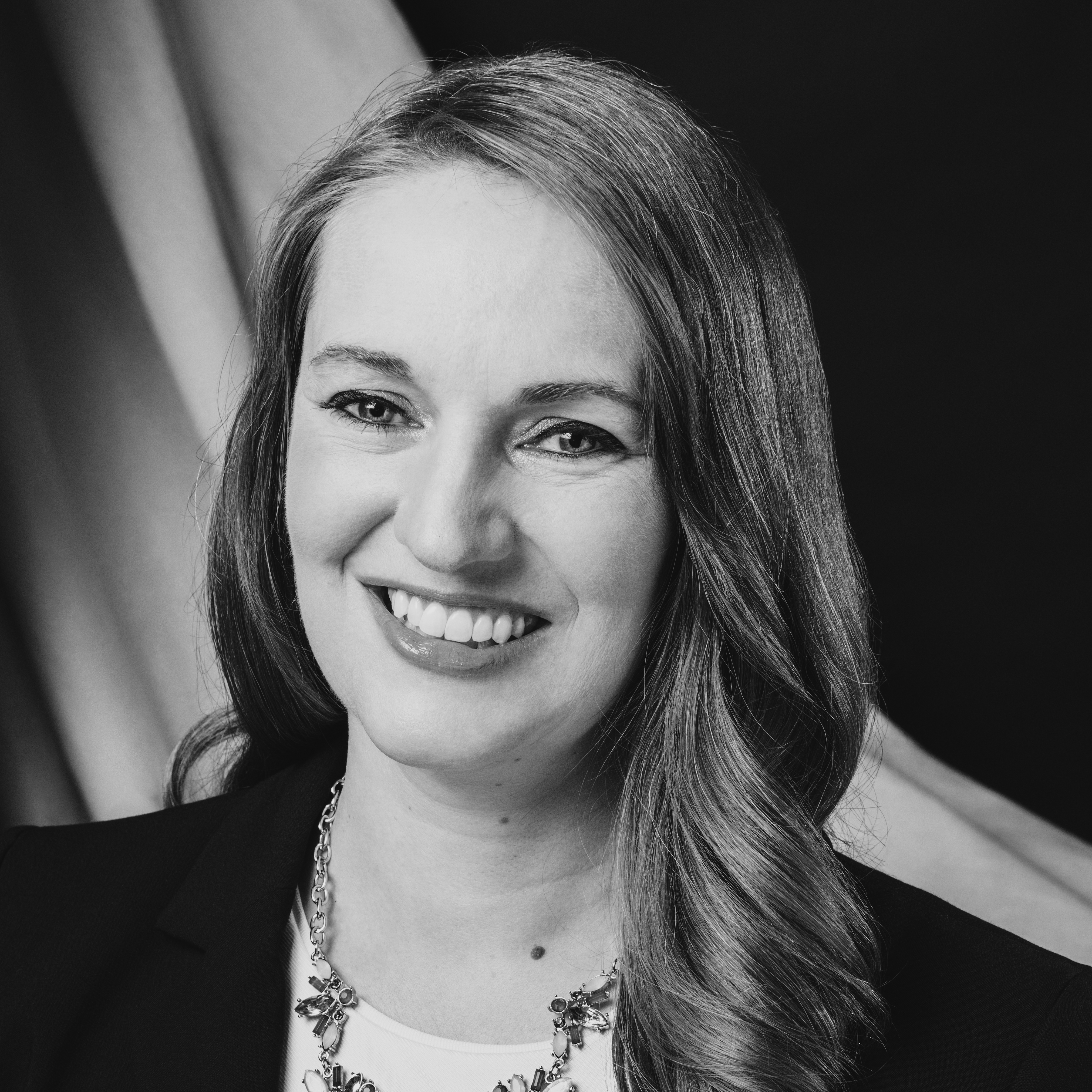 "Brian is a fantastic instructor. His teachings have helped me increase my impact on the business, improve my community, and grow as a senior leader in my organization."

Check your inbox to confirm your subscription.